本期看点:
本文是校友访谈系列的第四篇,这一期接受采访的校友是Charmaine Poh,Charmaine是一位艺术家和摄影师,作品主题涵盖回忆、性别以及身份认知等话题。
采访:王嘉璇 (Jessie Wang),Yiqing Li
编辑:雷雨 (Leo)
---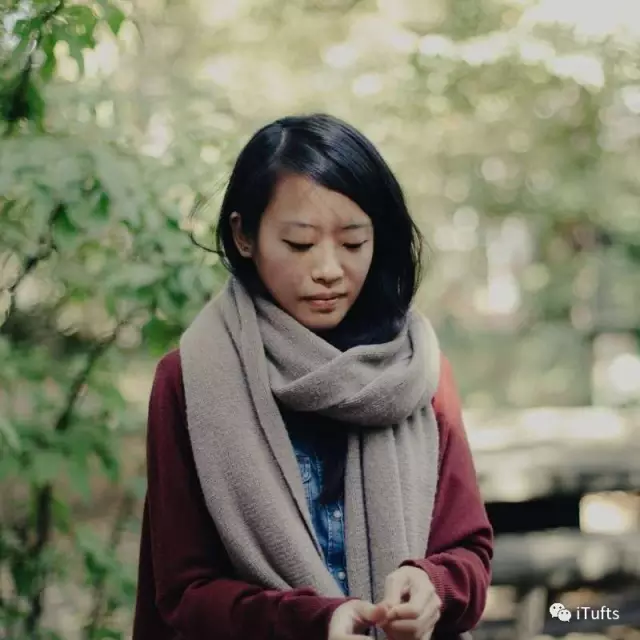 Charmaine Poh,© Charmaine Poh
Q: Where are you primarily based nowadays?
A: One of my bases is in Singapore. But I am in and out of the country.
Q: Tell us about some of the social groups or organizations that you have worked with (this year). Are there any key moments that define the experience?
A: In 2016, I worked with the elderly a lot, some of whom come from low-income households. I didn't intend to, but that was just how my projects and stories came to be. I think there is a lot to be learned from people who are older, and who have seen Singapore through its rapid changes over the last few decades.

Another project I did was a photography camp called Clicking Together, which builds community through uniting youths from disparate socio-economic backgrounds. For this edition, we worked with youths from Ambala, India. It's a pretty versatile curriculum that we've created, and I am thankful for all the support we've gotten. We hope to run another edition this summer in Chennai.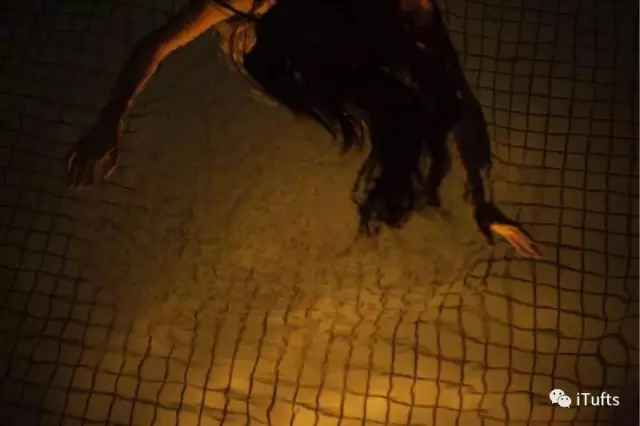 作品系列:Room,© Charmaine Poh
Q: What experiences from Tufts inspired you to do what you do today?
A: The Program for Narrative and Documentary Practice(见注一)was one of the key academic experiences which introduced me to photography and set me on a path. I was also quite involved on campus; I co-founded the Tufts Chapter of Love146 with a couple of friends and we were determined to use arts in our advocacy efforts. That taught me a lot about the intersection between art and social justice.
Q: Now that your documentary photography work is mostly focused on Asia, are there any notable differences in the way that you photograph and shoot?
A: The difference comes mainly from being in a context that I am interested in, which changes the ideas that I execute. The stories I work on come from a more personal place, and I feel even more invested in them. I also believe strongly in telling stories from this region, using non-Western perspectives, as loaded as that term is.
Q: Many countries in Asia are often times criticized for media censorship. What do you feel is your role and how do you identify with the role of the media in Asia?
A: Regardless of how mainstream publications function, my role as a teller of stories remains constant. There will always be a role for the local and regional media to play; their reach is important for the community. However, with the way the digital landscape looks, we are able to tell stories in so many more ways than ever.
Q: What is your most memorable photograph?
A: That is difficult to answer, but one which I will always remember is a photograph that will probably never be seen. I photographed a gay couple who hold their relationship secret from everyone, and I was lucky enough for them to trust me. Perhaps I'll make a book for them one day.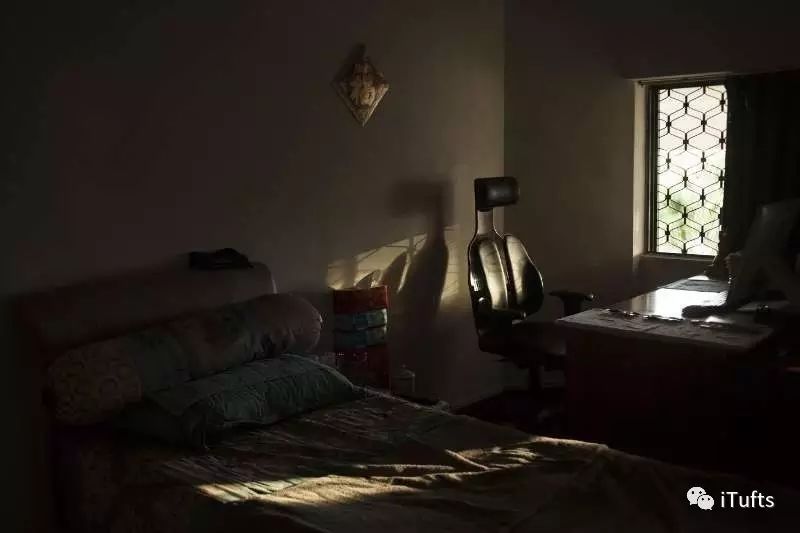 作品系列:The Truth of the Universe,© Charmaine Poh
Q: What is your next project and where do you plan to exhibit?
A: It's still at its beginning stages so I wouldn't want to shoot myself in the foot, but it's about Singapore and relates to inequality, youth, and gender issues. I don't know where I'll exhibit yet; I think it's too early to tell.
注一:PNDP是由Tufts Institute for Global Leadership发起的一个项目,参与者利用各种媒体形式,记录宏观环境下的个体命运。
---
关于Charmaine Poh: 
Charmaine Poh是一位艺术家和摄影师,现居住在新加坡。她2013年毕业于塔夫茨大学国际关系专业。Charmaine的工作足迹遍布亚洲,她的作品关注的主题包括回忆、性别以及身份认知。她的个人站点是:http://charmainepoh.com/ (可点击"阅读原文"查看更多来自Charmaine的作品)
关于校友访谈:
该访谈系列由塔夫茨中国校友会组织,受访者都来自亚洲地区,访谈主要展现他(她)们在塔夫茨的学习生活以及毕业之后的职业发展情况,目的在于增加大家的了解,建立起一个互相支持的网络。如果希望通过这个平台分享自己的经验,请与Yiqing Li('14,微信号chrisyiqingli)和Jessie Wang('14, 微信号jessiewang14)联系。
---
---